About Red Caribou
Red Caribou is a sustainable clothing brand for children from 0 to 7 years old, born in 2014 with the idea of telling stories inspired by animals and nature, creating characters and adventures where the little ones could be the stars. Our purpose is to communicate the values of sustainability and love for nature.
Red Caribou is manufactured entirely in Peru with the best cotton in the world, Peruvian Pima cotton, renowned for its softness and quality. In addition, our organic fabrics are GOTS certified.
We use vegan, renewable and compostable materials instead of plastic, from clothing to packaging. We do our own manufacturing process to guarantee environmental, social and labour respect. The result is the softest, most durable and coherent garment you have ever put in your hands.
All our patterns and prints are drawn by hand, digitally processed and finally screen printed with non-toxic, water-based permanent inks.
We work passionately and consciously with a group of people who care that each garment is unique.



Collections
A journey of perseverance, peace of mind and magic. This is a story about all those big mountains we have to climb to understand and see the world with another gaze.  
Read more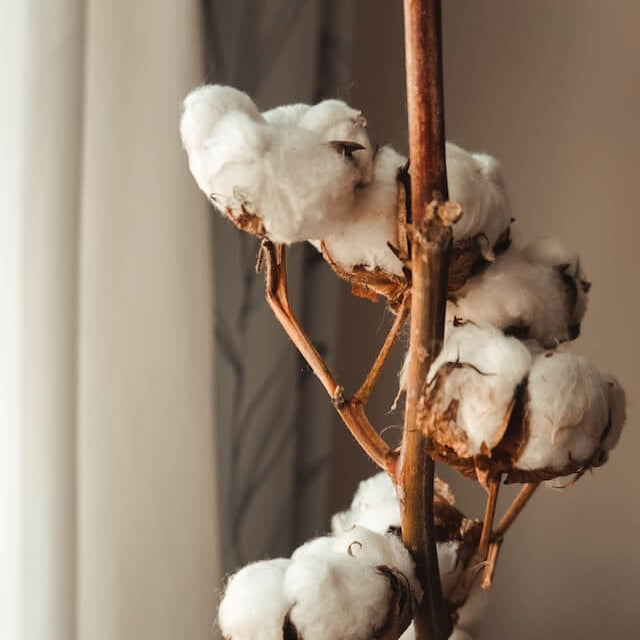 about us
Return to the previous section Pima Cotton alias "South American silk" Pima cotton is also called "South American silk" because it is very fine and its fibres are silky. Pima cotton is a particula...
Read more