About GOTS certified cotton
Return to the previous section
GOTS-certified cotton is organic, which means that no chemical pesticides have been used in growing the cotton. That means, better for your skin, better for the environment and better for the workers. The organic cotton feels wonderfully soft and lasts for years. A sustainable choice!
The Global Organic Textile Standard (GOTS) is a worldwide textile production certification that ensures the quality of organic fibers. GOTS imposes requirements on factories regarding the use of harmful chemicals and the consumption of water and energy. It is known as the world's strictest textile standard as it assesses all processors, manufacturers and traders for their ecological and labor conditions.
Why Choose Organic Cotton?
There are so many reasons why organic cotton is preferable to conventional cotton. One of the biggest factors is that organic cotton uses far less resources! Global conventional cotton production requires over 250 billion tons of water annually. In comparison, organic cotton uses more than 90% less water, as well as much lower energy and far less CO2 emissions.
Organic cotton growing also uses only organic-approved fertilizers, herbicides and pesticides from plants, animals and minerals, decreasing your likelihood of exposure to unhealthy chemicals, as well as protecting farmers and workers, and their lands within the cotton production system.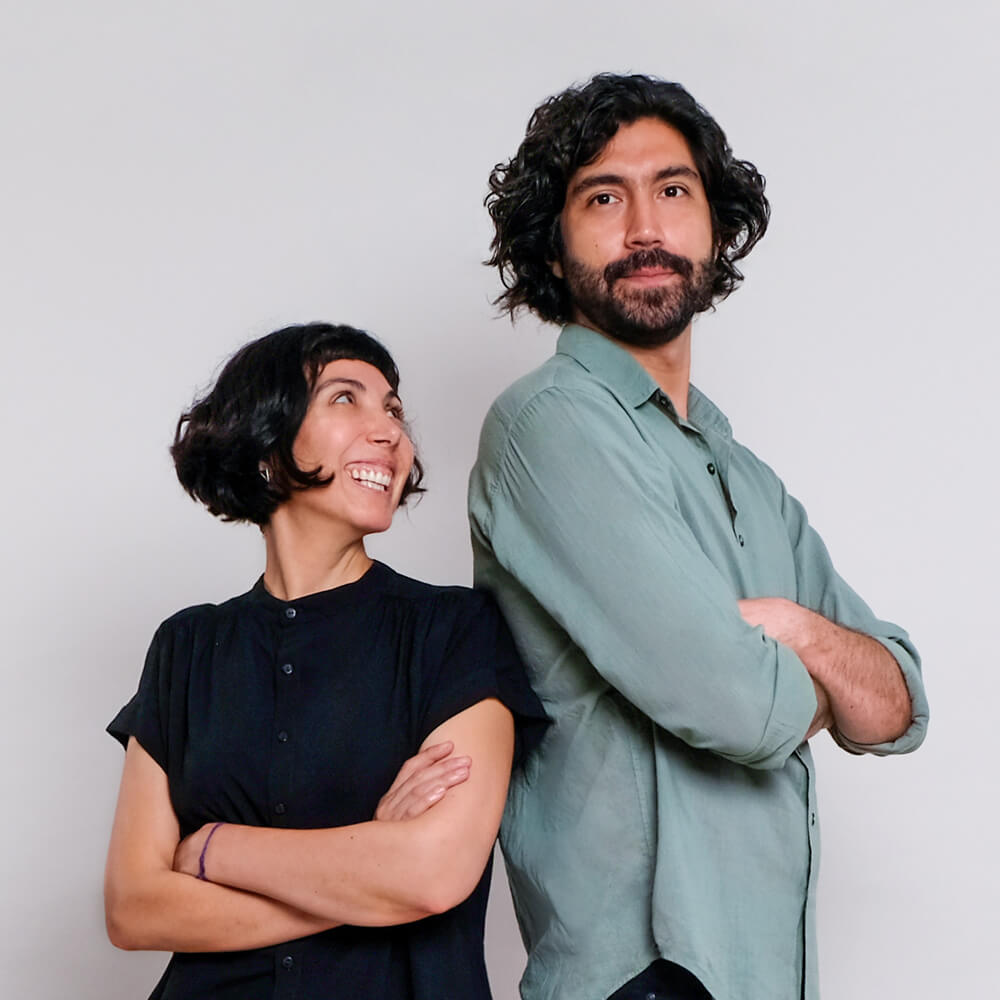 about us
Silvio Montanarini, CEO Red Caribou As a child, I was interested in photography, clothing, animals and video games. As a teenager, all those interests were channelled towards design and creativity...
Read more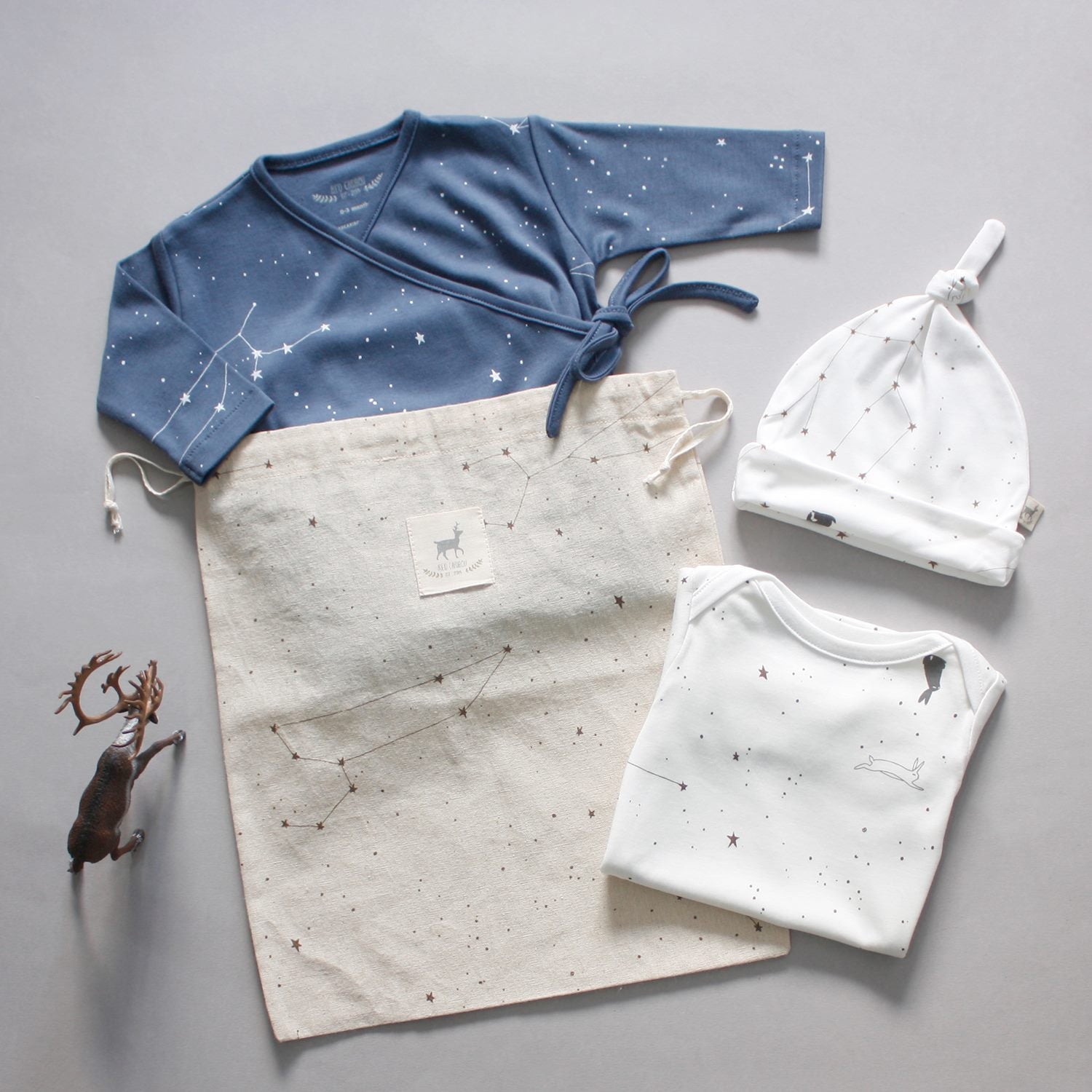 about us
We are based in Peru but we ship worldwide! (Except Russia and Belarus). Take comfort in knowing that your package will make it around the world safely and quickly. We have happy customers from the...
Read more