How to place a wholesale order
Placing an order with us is easy. We use an independent B2B e-commerce with a user-friendly interface that allows customers to navigate and find the products they need with ease. Our ordering process is straightforward and can be completed in just a few simple steps. Customers can add items to their cart, provide shipping and billing information, and submit their orders with the click of a button.
We also have customer support available to assist with any questions or issues that may arise during the ordering process. Overall, we strive to make the experience of placing an order with us as seamless and stress-free as possible.
Brandboom (https://www.brandboom.com):
Send us an e-mail to wholesale@redcariboushop.com requesting a private link to our Linesheet

Befores sharing our links we may request additional information to evaluate your wholesale account.

Once you receive your links, create an account on the Brandboom website.

Browse through the catalogs and select the products they want to order

Add the selected items to their cart

Review their order and enter any necessary information (such as shipping address)

Submit the order and wait for confirmation from us.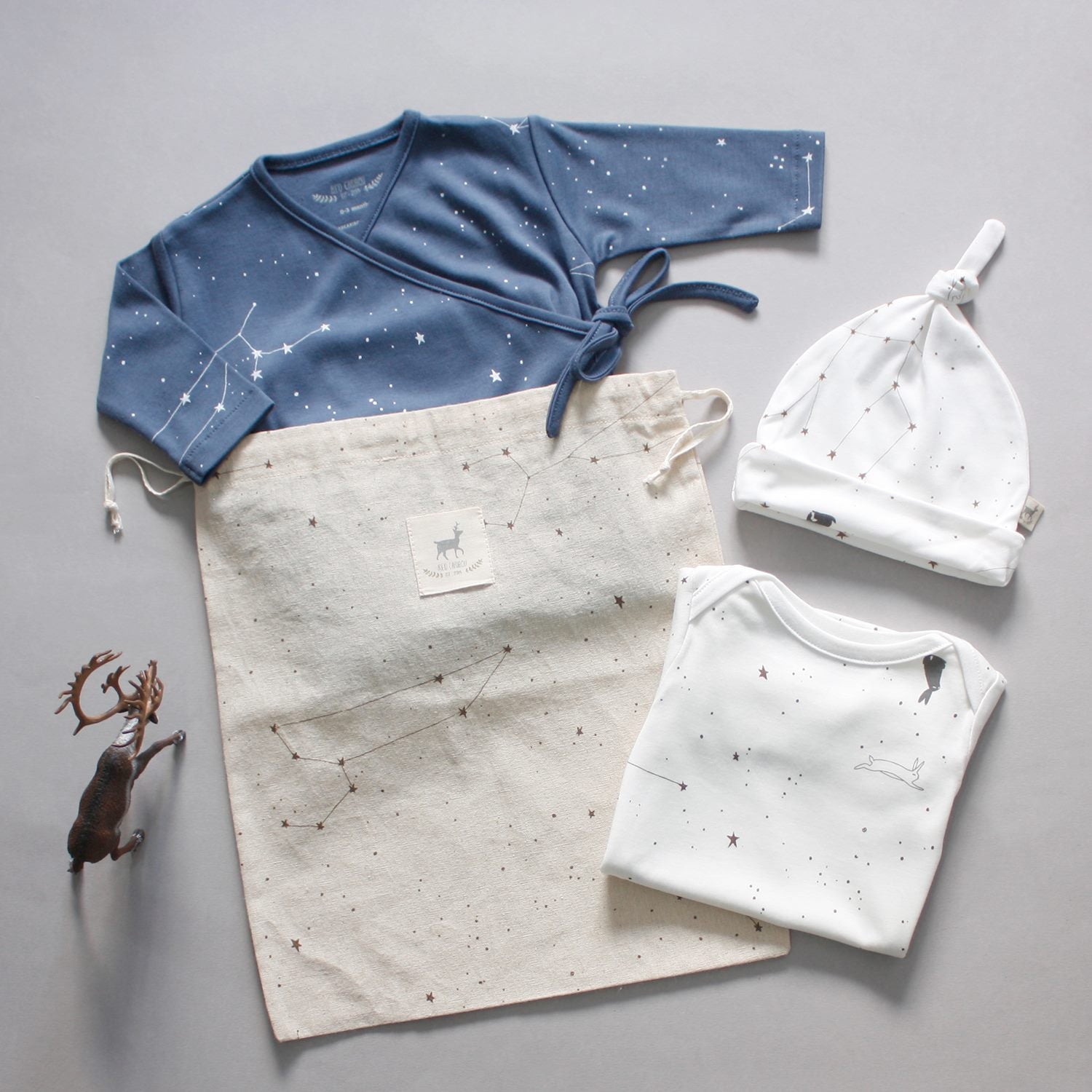 about us
We are based in Peru but we ship worldwide! (Except Russia and Belarus). Take comfort in knowing that your package will make it around the world safely and quickly. We have happy customers from the...
Read more
Collections
When we look farther into the universe. Our latest Fall-Winter 2023 Collection! Far beyond the winter mist lies a landscape of wonders untold, where old stories are full of ancient wisdom and make ...
Read more