AMONGST THE CLOUDS
A journey of perseverance, peace of mind and magic
This is a story about all those big mountains we have to climb to understand and see the world with another gaze.
Sometimes we wake up knowing it is the day to climb a mountain.
So, we get our gear together and start walking; our feet know the way, so we follow them.
We might meet Friends on the road, but it is our task to reach the top on our own, so we walk along.
With the peace of mind of the little red panda, the long-lasting patience and the perseverance of the Yak, and the magic of the moon bear, we find the real journey.
We look up the mountain skit and might see it giant and undefeatable, but we keep steady. Then, suddenly, a breeze reaches our faces; we look at the sky and the clouds.
Once on the top, we look down and see the lovely view you can witness.
Everything seems small, and suddenly all makes sense: We are all one in this beautiful world and must take care of it.
As we rest our heads upon the clouds, we find peace.
Slowly, we feel our feet on the earth, where they are supposed to be: Home.
Time to continue and head down the mountain to make life a better place for all.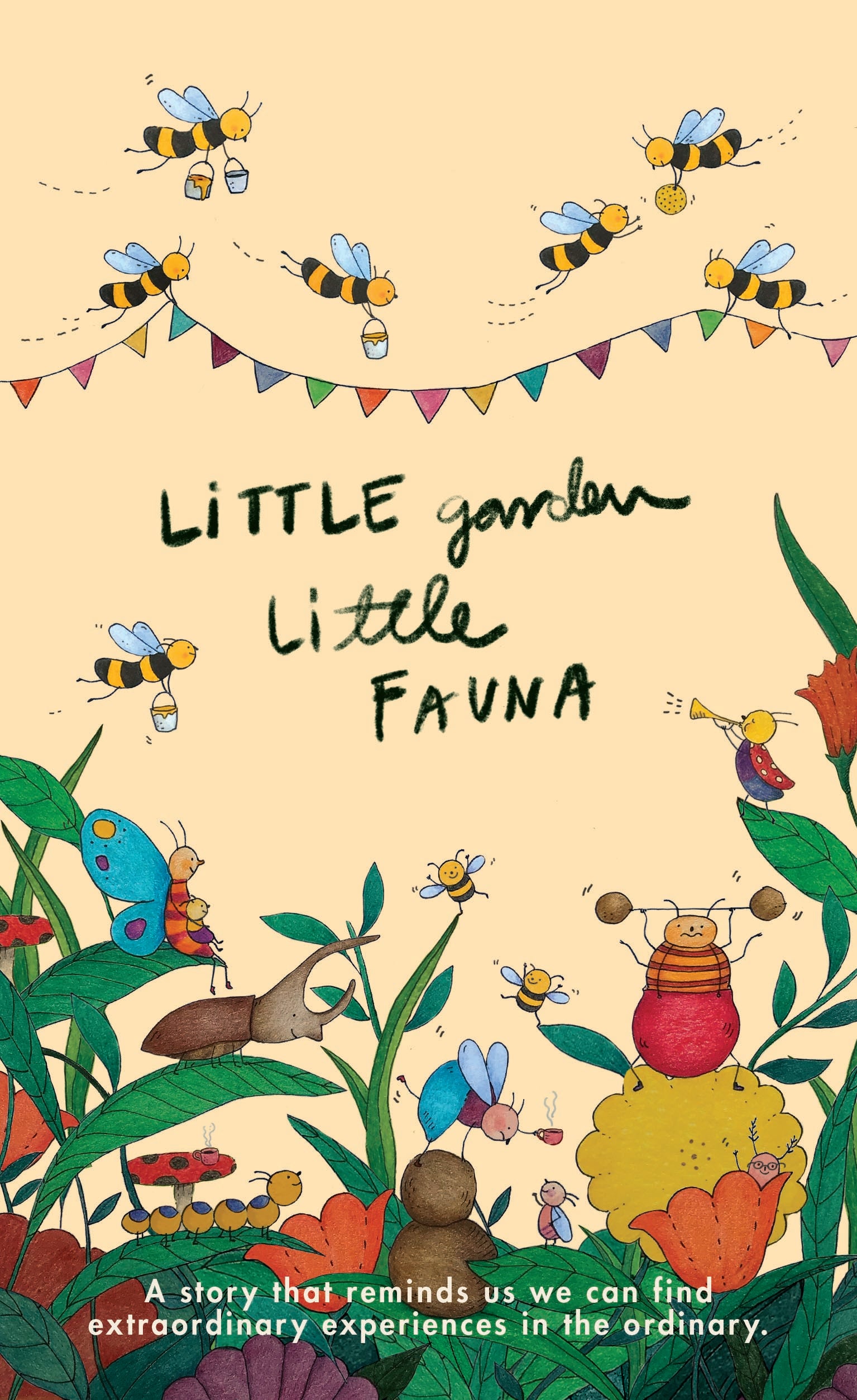 Collections
A story that reminds us we can find extraordinary experiences in the ordinary. There is a little place beside my house,very small place where I can lay under the sun and stretch on the lawn.Where I...
Read more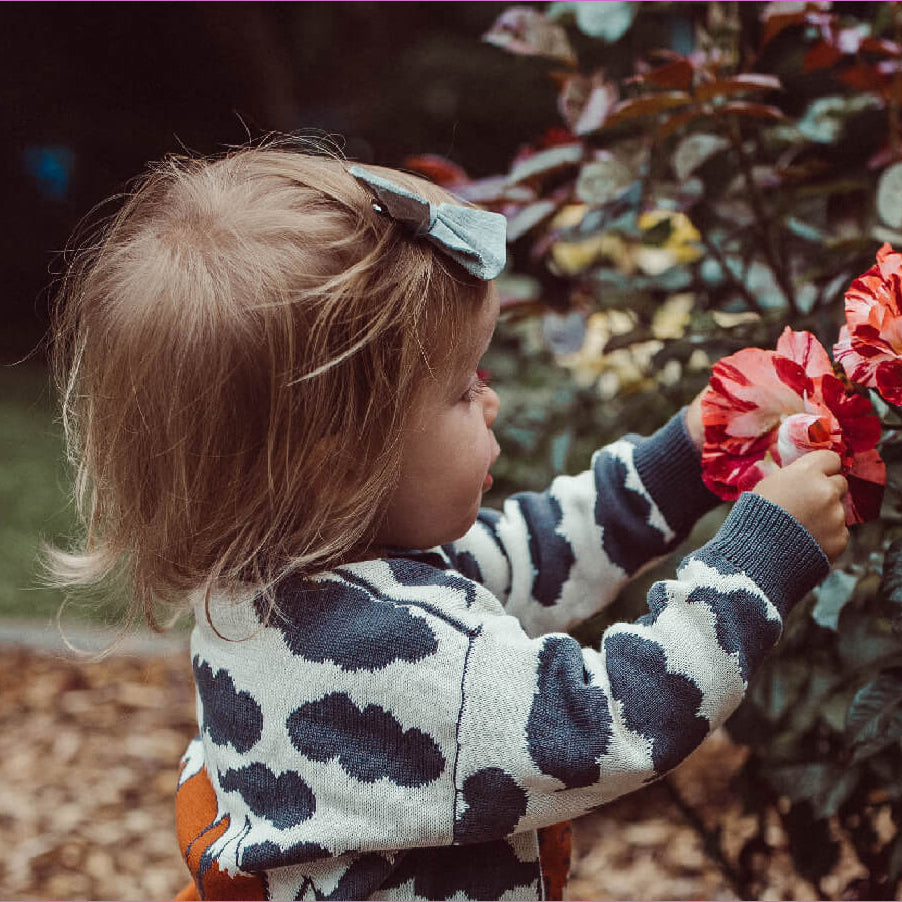 about us
  Red Caribou is a sustainable clothing brand for children from 0 to 7 years old, born in 2014 with the idea of telling stories inspired by animals and nature, creating characters and adventures...
Read more