UNDER THE CANOPY
A story about respect beyond differences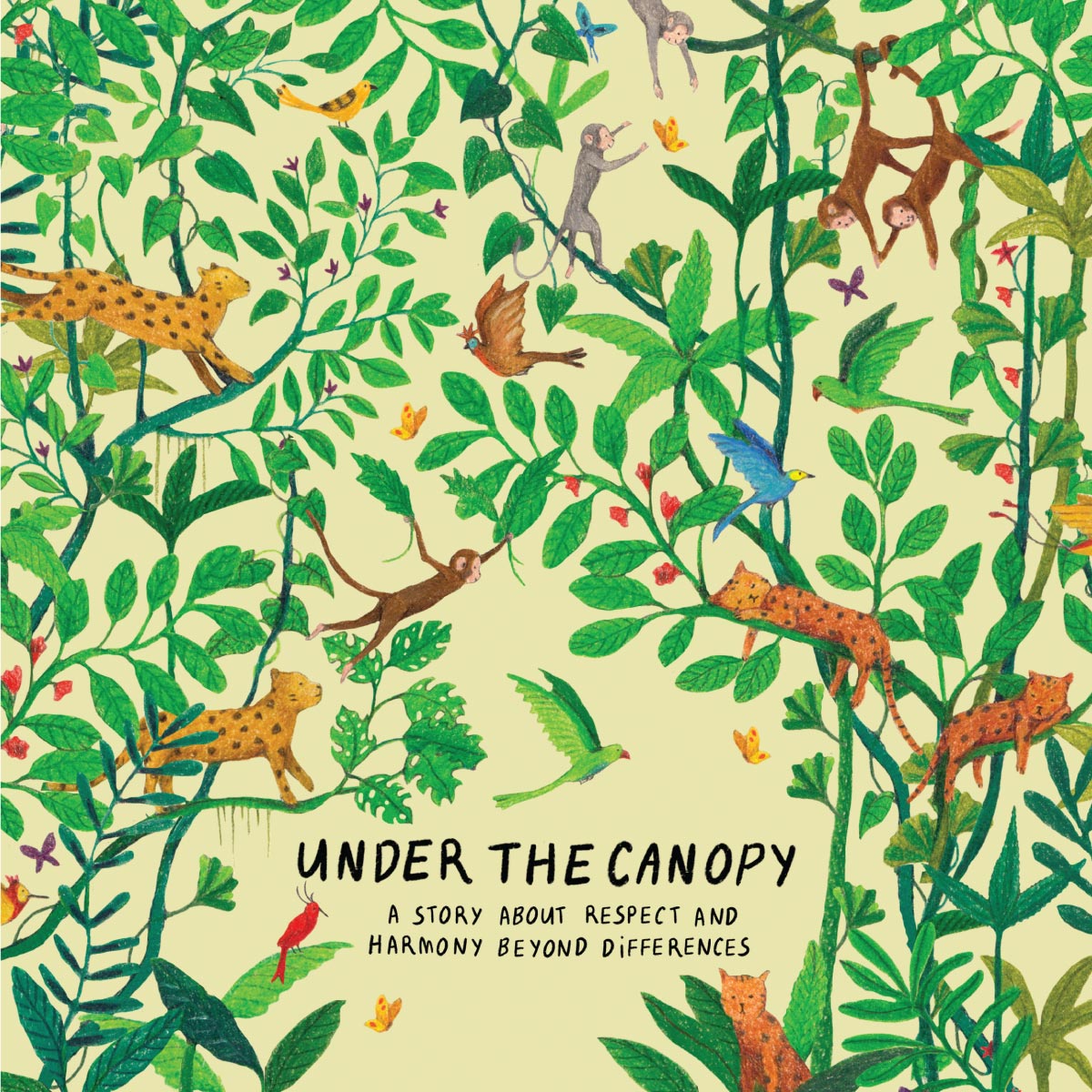 The Amazon rainforest,
huge mass of green bounty,
lives inside all of us,
the roots of the giant trees,
hold the biodiversity of our world.
All is connected here,
plants and animals,
the ones who can save us,
our history and future,
the true cycle of life,
should be preserved,
their guardians' we are.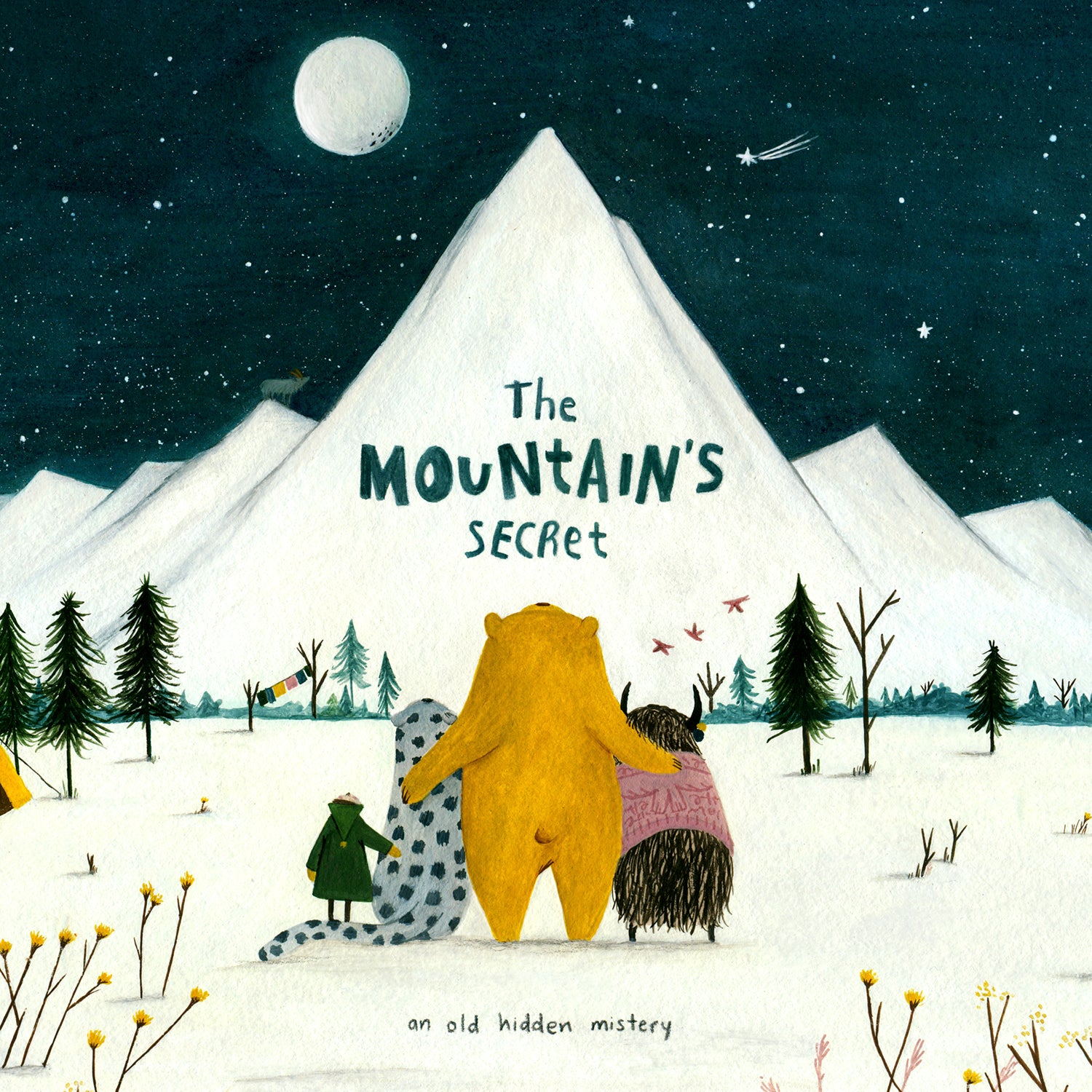 Collections
An old hidden mystery. Up the mountain we goto the top, to the highest peak where the moon shines for us, where an ancient master will guide us through all those secret passages. Up the mountain we...
Read more