MEET OUR RETAILERS - PINK OLIVE (NY - USA)
When did you start your business?

I opened my first brick and mortar Pink Olive in the heart of Manhattan's East Village in 2007. Since its opening, Pink Olive has grown to include three other retail locations including stores in Brooklyn's Park Slope as well as Manhattan's West Village neighborhood. Our newest store location is in upstate New York in the charming town of Cold Spring.
What inspired you to start with Pink Olive?
I opened Pink Olive because I've always loved the idea of giving (and getting!) thoughtful gifts. There is something magical that happens when you live your life in a place of appreciation and gratitude. Gift-giving becomes a gift in and of itself. I also became an auntie for the first time and wanted to create a safe place where people feel inspired to 'love, gift, and smile.' Sometimes it can be overwhelming to find the perfect gift for your niece or nephew, especially if you don't have kids of your own. I wanted to make the gifting experience fun, easy, and attainable for little ones to loved ones. Anyone can become a good gifter! :)
Where 'Pink Olive' name comes from?
The store name was inspired by my niece Katie, who adores pink, while I'm a big fan of olives. It's quirky, it's fun and that's what the shop is all about – mixing and matching the unexpected. Love.gift.smile
What do you like most about running your business?
My favorite part of being my own boss is being able to make a difference and inspire people, even in the smallest of ways. As customers often share with us, Pink Olive is their "happy place."  I also love to share my journey on Instagram and give people a glimpse into my world. I also love discovering new talent and coming up with creative ideas to grow the business together. When they do well, we do well. 
Where Pink Olive can be found? 
You can find Pink Olive at:
- East Village: 439 E 9th St. East Village, New York 10009
- West Village: 30 Charles St. (Between 7th Ave S and Waverly Pl), West Village, New York 10014
- Park Slope: 167 Fifth Ave (Between Lincoln and Berkeley Place), Park Slope, Brooklyn 11217 
- Cold Spring: 80 Main Street, Cold Spring, New York 10516
How are you taking care of your customers at this time?
This is a strange and unprecedented time for all of us. In a time of pause has allowed everyone to slow down and appreciate the little things. Writing cards to loved ones. Sending care packages to loved ones. Celebrating little things on special occasions. We have been able to personally put together gift packages for our customers and bring little joy to their homes with our expanded candle collection. 
Would you like to share an uplifting or even funny story about your business?
Back in 2014,  we were written up on CBS.com as one of the best candle shops in NYC. We never thought of ourselves as a candle shop, so we were delightfully surprised and honored by the recognition.  Unfortunately, we were experiencing a lot of shipping issues with two of our suppliers from Canada and France at the time and we literally had two candles on our store shelves. lol. We had to act quickly. We started formulating what our candle collection would look like, smell like, and launched it within the year. We have sold tens of thousands of candles over the last five years and continues to be a top-selling category. You never know when your next big idea can come from! ;)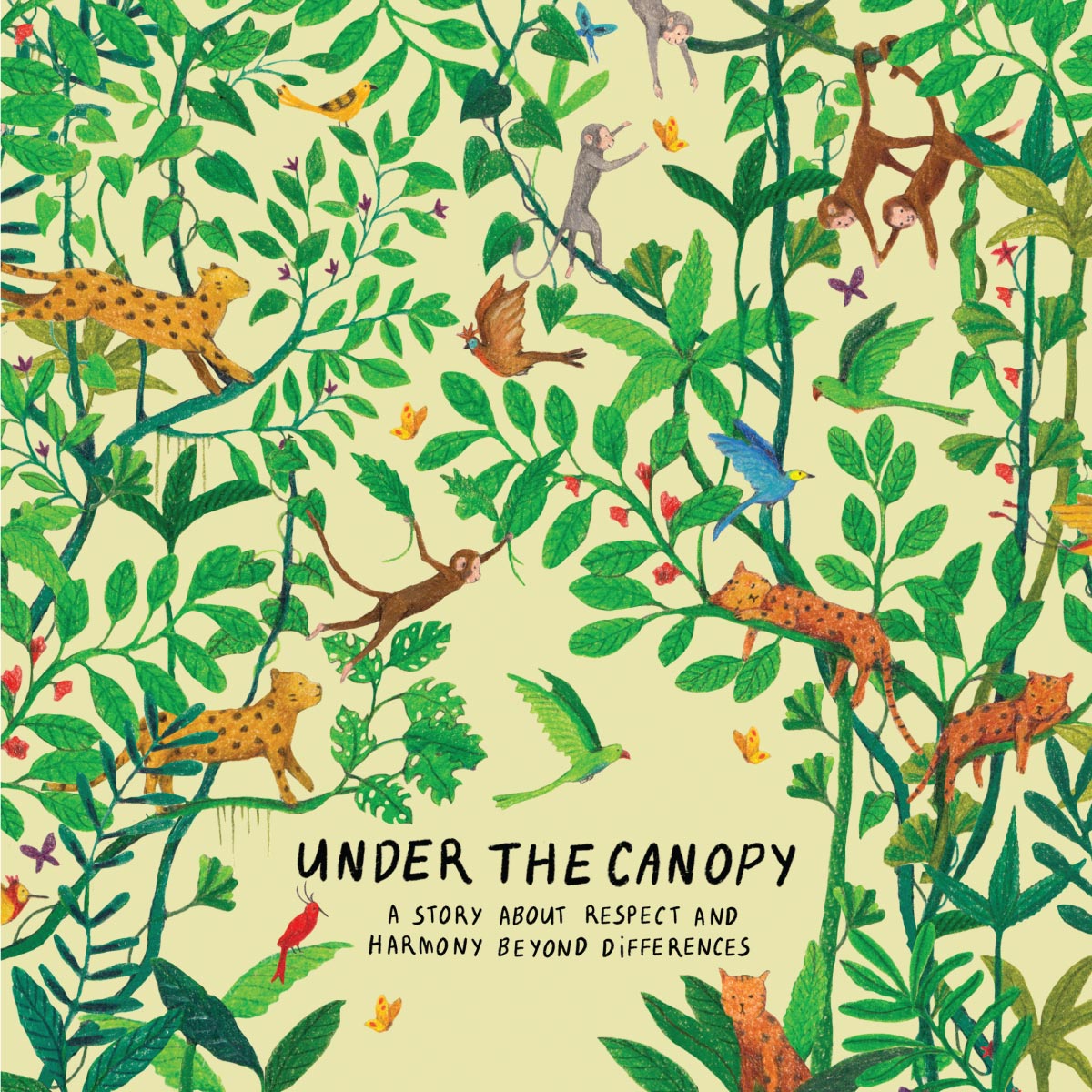 Collections
A story about respect beyond differences. The Amazon rainforest,huge mass of green bounty,lives inside all of us,the roots of the giant trees,hold the biodiversity of our world.
Read more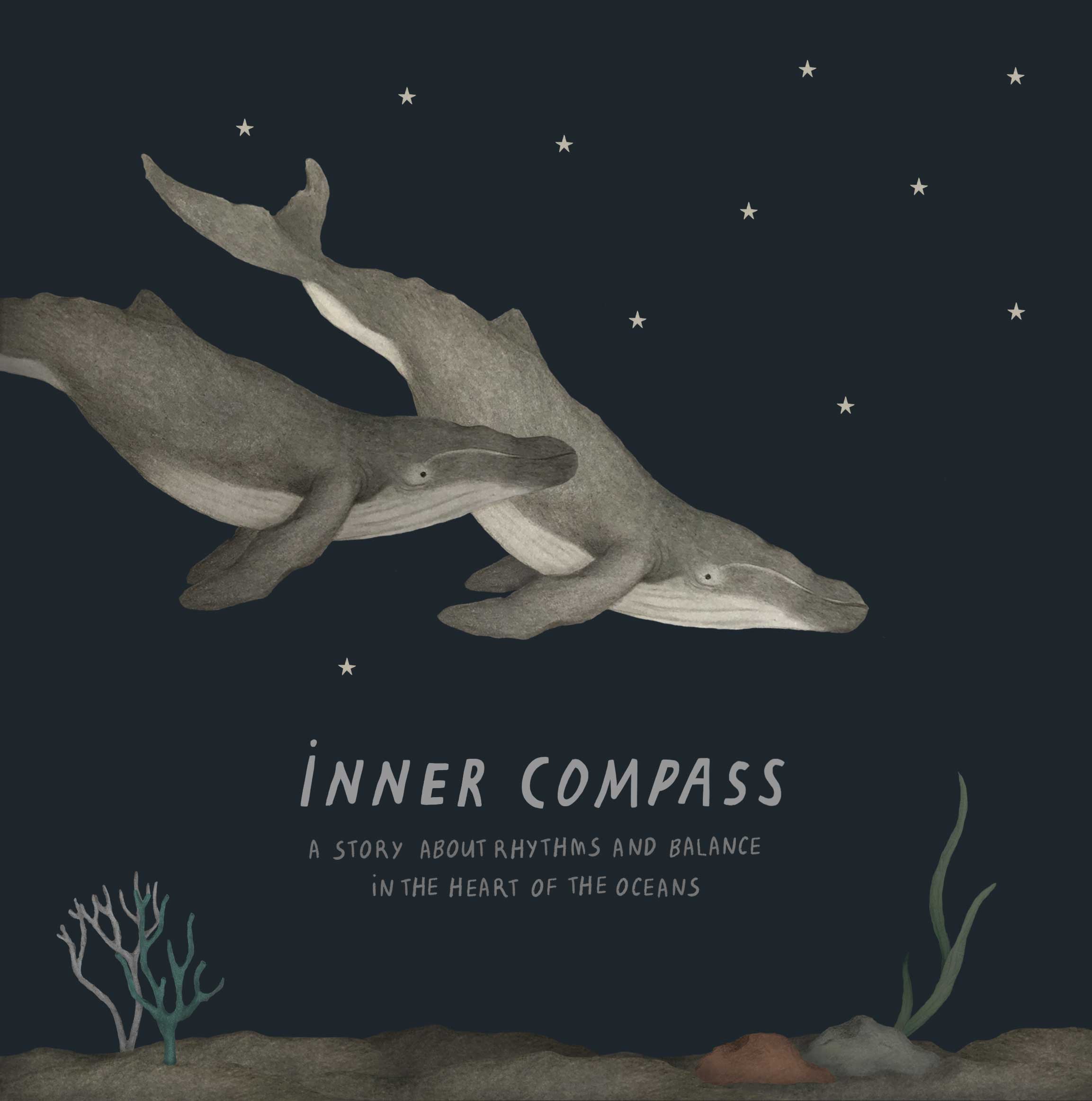 Collections
A story about rhythms and balance in the heart of the Oceans. Oceans, in your depths we find the answers. It's in your rhythm that we must sway because all the animals that live inside you have alr...
Read more