LITTLE GARDEN, LITTLE FAUNA
A story that reminds us we can find extraordinary experiences in the ordinary.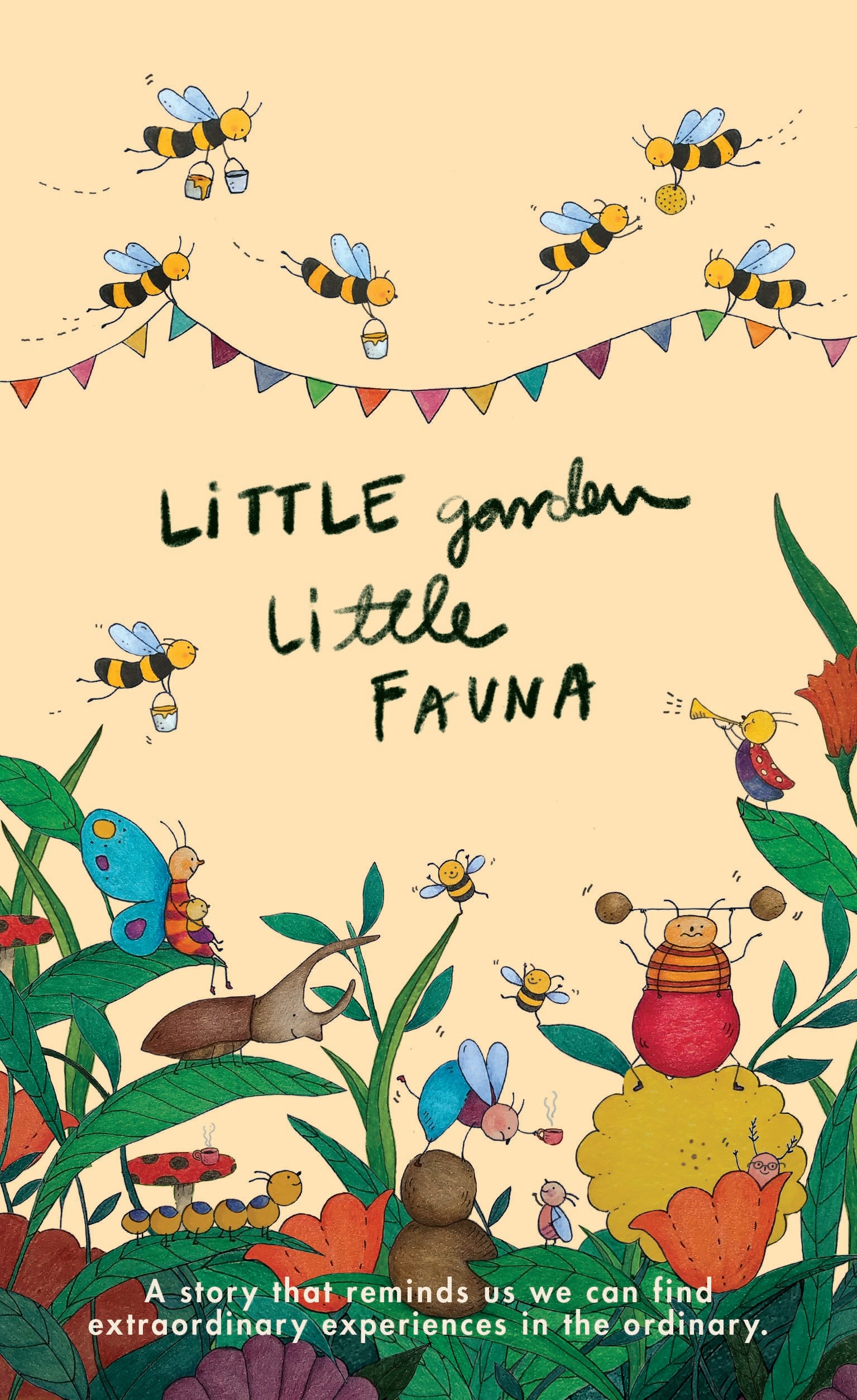 There is a little place beside my house,
very small place where I can lay under the sun and stretch on the lawn.
Where I can crawl under the long weeds and look beneath the garden pots.
Where I can play hide and seek with my tiny Little Friends.
It is here that I find my peace,
in this simple living,
in my very own little garden.
It is here where I can just sit, and just be me in my wonderland.
My friends are tiny little fellows that live underneath all the weeds.
I like to spy on the little worms that stretch to reach their next stop
and I can play with snails and make them crawl a snail race to the finish line.
I can look for little round woodlice, and make them roll,
Or I can mix the flowers, leaves and petals into sweets scents
which later I will put underneath my pillow, to keep dreaming, my garden dream.
Because it is in the ordinary, in the weeds outside my home, that I can find happy times
And it is here, in this weed forest, with my brave little tiny Friends, where I like to be.
For this big big world of ours, it is a bigger world for them,
And yet they do their gigantic chores to keep it spinning.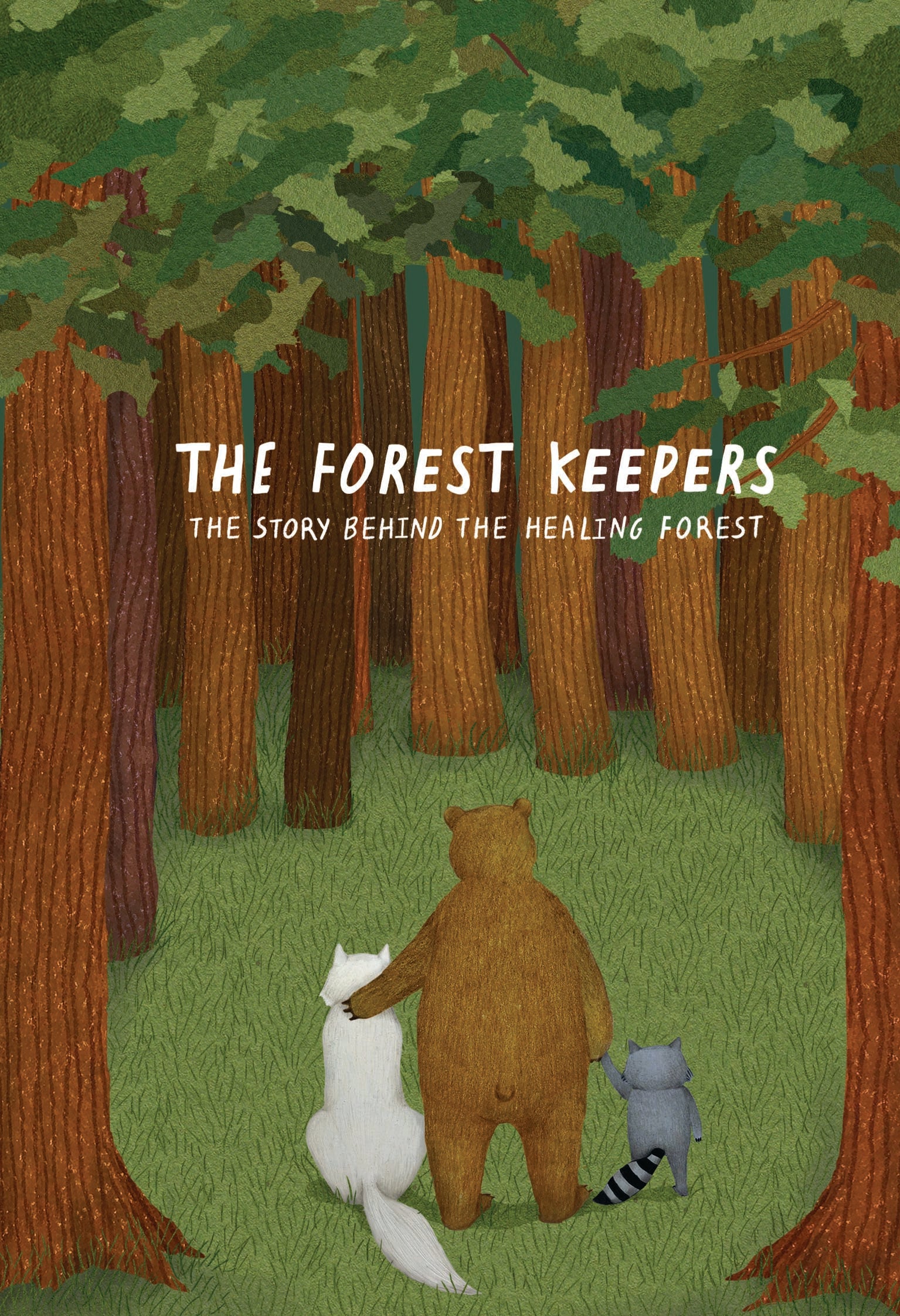 Collections
The story behind the healing forest. One day the bears woke up knowing something had to be done. They heard a thumping sound and then silence invaded the forest. They stood in front of a fallen gia...
Read more
Collections
A journey of perseverance, peace of mind and magic. This is a story about all those big mountains we have to climb to understand and see the world with another gaze.  
Read more