SEARCHING FOR YETI
The beginning of a great journey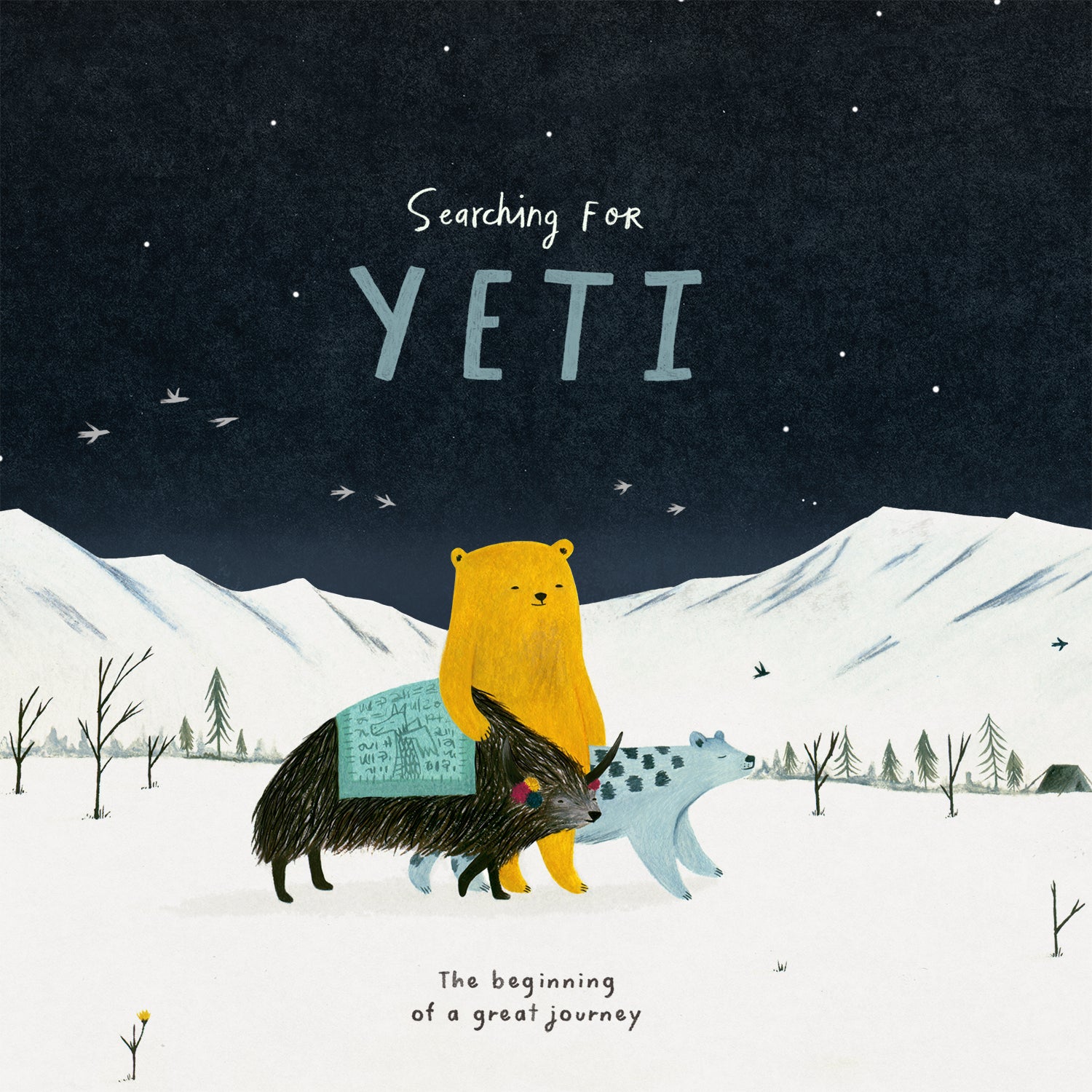 An imaginary world where colorful alpine birds, a wish-bearer, an illuminator of the night and a wise magical snow leopard will guide you on this journey in search of a mysterious creature.
Go ahead, the adventure awaits you!
 Shop our new collection autumn-winter 18 'Searching for Yeti', the beginning of a great journey at redcariboushop.com and at our retailers.
Collections
We are happy to present our SS18 collection 'SAFARI STAMPEDE' a wildlife story. Our new story is inspired by wildlife and it takes place in Africa.It honours all the animals we love and care about.
Read more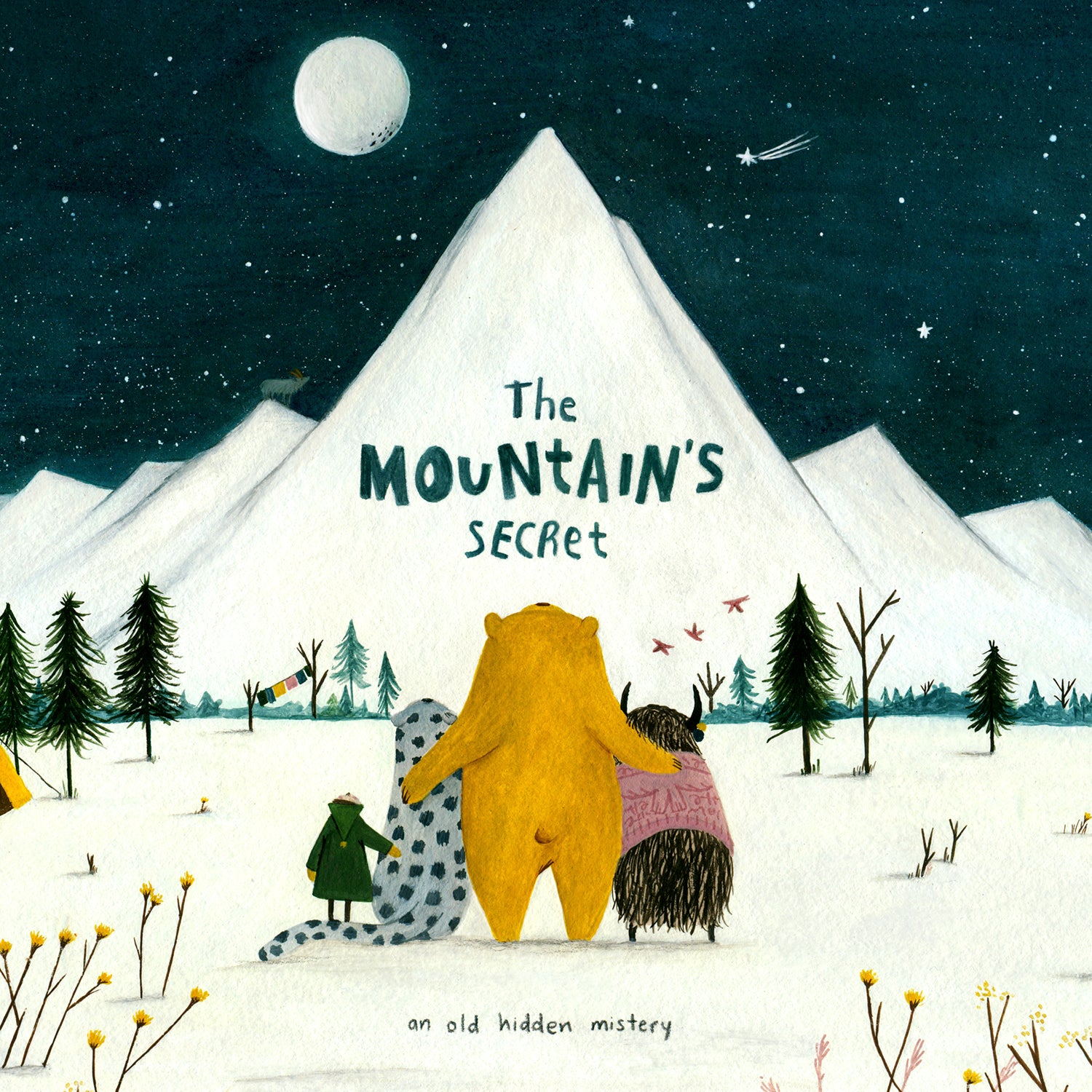 Collections
An old hidden mystery. Up the mountain we goto the top, to the highest peak where the moon shines for us, where an ancient master will guide us through all those secret passages. Up the mountain we...
Read more